Create lasting memories and experience the world wherever you are! Get the best stories, activities and tips for your next journey.
Your Next Holiday Is Here!
Arizona is a true gem of the Southwest, where breathtaking landscapes and vibrant culture come together to create an unforgettable travel experience. From the red rock formations of Sedona and the vast desert vistas of the Grand Canyon, to the towering saguaros of Saguaro National Park, this state has it all. Discover ancient Indian ruins, explore charming historic towns with their laid-back vibe. Arizona is a place where adventure, relaxation, and natural beauty collide. Plan a trip today and see for yourself why Arizona is a must-visit destination.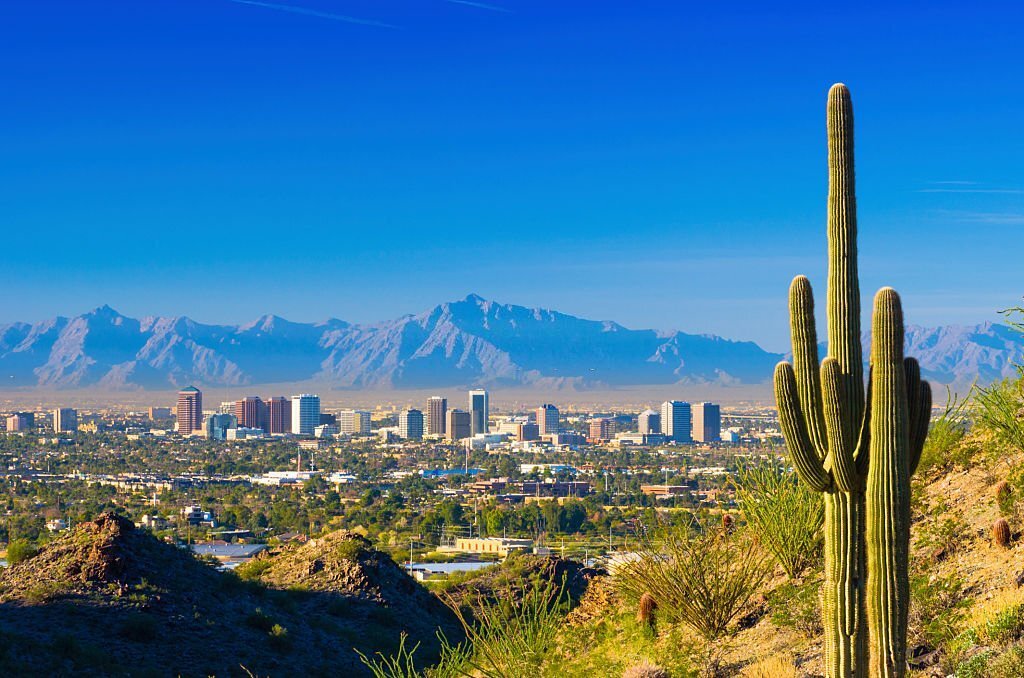 Best Services
Our Services