Hi everyone, welcome to this Top 10 Road Trip Tips To Save Money blog post where I talk about some of the best tips to reduce your costs and save more money when traveling by road.
I'm Steve and on this Top 10 Road Trip Tips To Save Money blog post, I will share with you my Top 10 Road Trip Tips To Save Money! Brought to you by Allianz Travel. One of the biggest road trip costs is fuel, so the first road trip tip to save you money is to use the Gas Buddy app. Believe it or not, fuel prices can vary a lot from one end of town to the next. Typically the most expensive fuel is at the end and the beginning of a town. Using Gas Buddy, you can quickly see the high and low prices in an area, so if I'm driving through, I can spot which station is the cheapest. Otherwise, you can select which station you want to click to open up your map app for directions.
You can see here the swing is 31 cents but I have seen it as high as a dollar saving while driving through Kingman, Arizona for me that's over 20 dollars in savings on a single tank of fuel. One of the ways to save money is to check your tire pressure. This is a little bit low… You'll save three to five percent by having your tires properly inflated. Plus, you'll get more miles from your tires. And if you live near a Discount Tire they check your tire pressure for free! There are many hotel apps that claim to save you money, but hotels tonight is one of the best for road trips because it's geared toward last-minute reservations. You can likely save twenty to fifty percent by booking just a day or two ahead.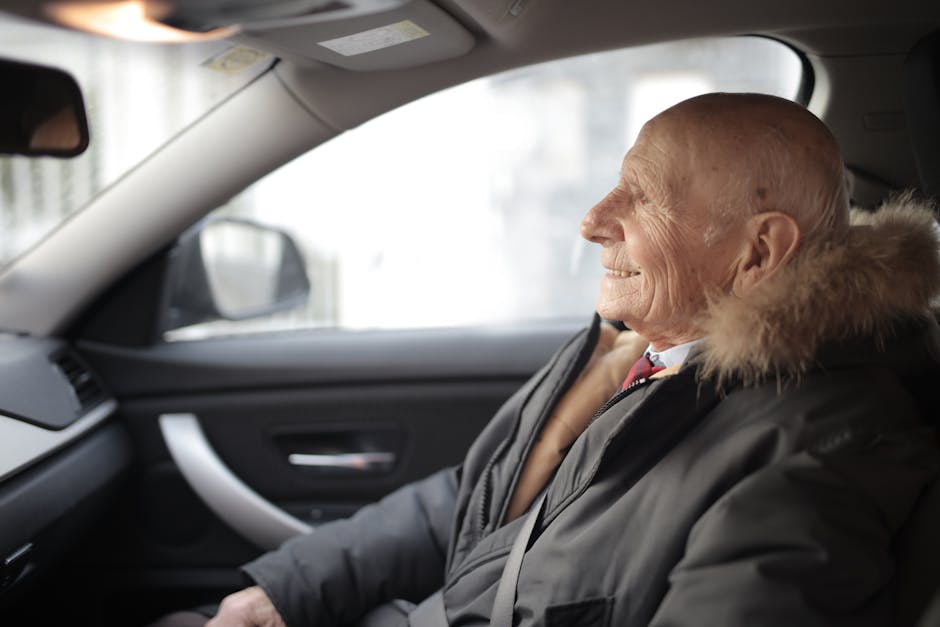 Top 10 Road Trip Tips To Save Money
The next road trip tip to save money is to bring your own food. Bringing a cooler with cold drinks, fresh fruit, and other snacks will save big money from stopping at convenience stores. For dinner, you could bring pasta with a small stove which is less expensive to save more money. If you're renting a car for your next road trip, then avoid paying the exorbitantly high insurance, they offer a better option to buy travel insurance which will cover much more than just your car rental, and many credit cards also offer coverage. For people like me who travel a lot to many places, a yearly travel insurance policy from Allianz Travel might be your best bet to go for. Oh, and if you're renting a car, choose your wheels wisely for the best gas mileage.
Besides this, one of my personal best things to do when am on a road trip is to camp out. If you do this every other day, you can save a lot of money on lodging. The next from our Top 10 Road Trip Tips To Save Money is to avoid restaurants in a touristy area or right on the main road, walk down a side street and you'll likely find cheaper or less expensive and better quality restaurant options. Another way to save money is to slow down and by using your cruise control when heading down the highway. City cards and national park passes can save you a lot of money if you plan to visit many parks or many places in a city during your visit.
Groupon can also save you money on just about everything from hotel stays, local restaurants, and more. The last road trip tip is to use Google Maps to avoid tolls and finding the shortest way to get from point A to point B to save on gas.
Well, I hope you found these Top 10 Road Trip Tips To Save Money helpful. If you have any questions or comments, please leave them below, and don't forget to subscribe to our newsletter for more Road Trip travel tips and guides.