Hi everyone, welcome to this Everything You Need to Know About Travel Insurance blog post where I talk about Everything You Need to Know About Travel Insurance before you buy your next travel insurance.
There's a lot to remember when you go on holiday. I have checked the weather, I've got extra medication, extra muesli bars, even stuffed animals, but what if something goes wrong? Illness, flights canceled, lost luggage, natural disasters. Travel insurance can be easy to overlook but for any of us that have experienced something unplanned on a holiday, we know it's a good idea. At the end of these quick blog posts, you'll have everything you need to get started on deciding how and when to get your next holiday insured.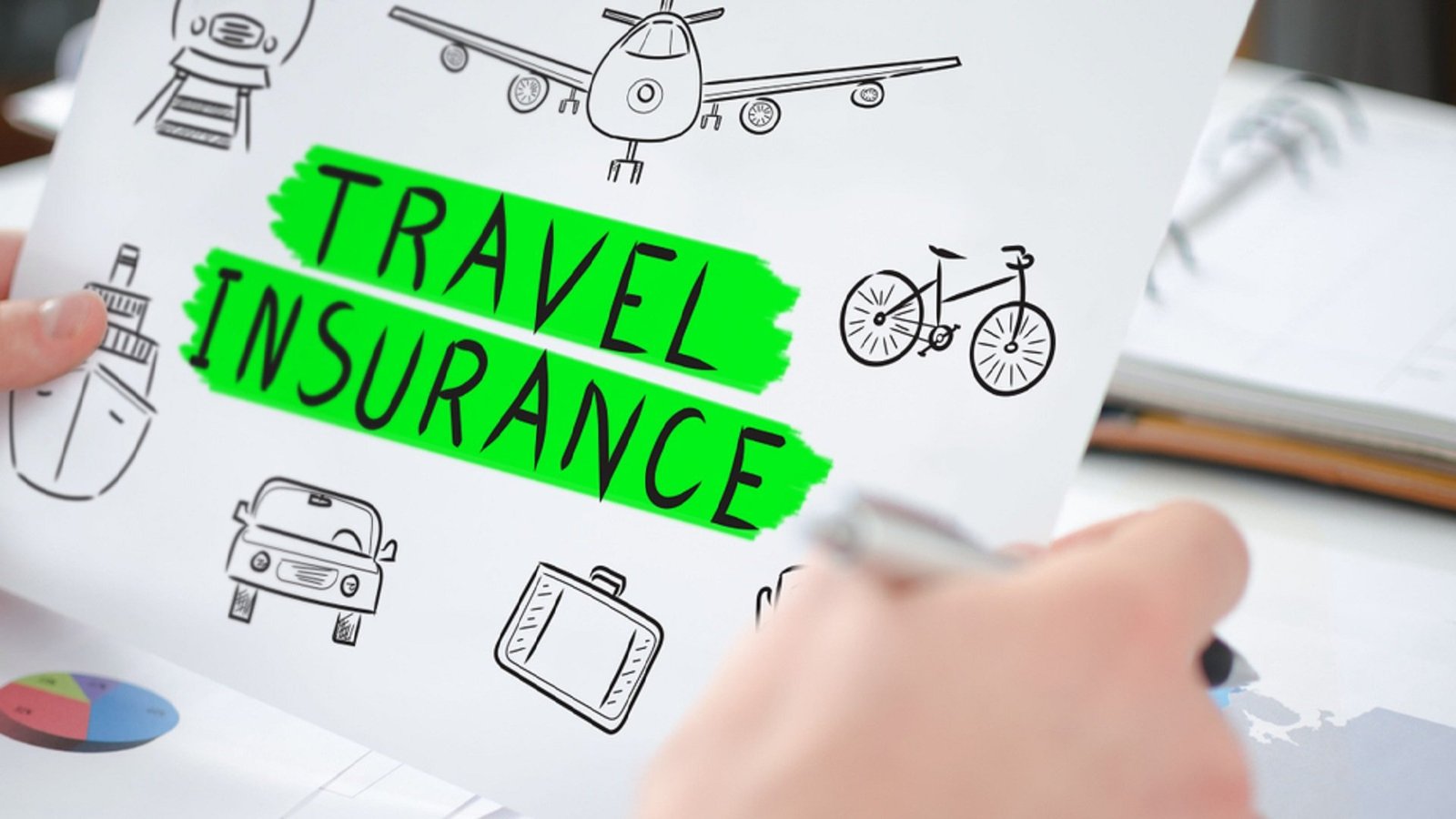 If there's anything that helps you relax away from home, it's peace of mind. Travel insurance covers you when something goes wrong when you're traveling. That could be in Canada, the USA, China, or overseas. And with most types of travel insurance, there are varying levels of cover from basic to comprehensive. On the basic end, you'll usually find cover for things like overseas medical expenses when you're traveling internationally, but not much else. With more comprehensive options you can get cover for things like cancellation (like when flights are canceled to and from Bali because of ash clouds), cover in case someone needs to travel to be with you and if you end up in the hospital, cover in case your luggage is lost or stolen or extra cover in case your trip is disrupted and you need to make it in time for a wedding or funeral. Remember that not all comprehensive policies are the same so make sure you're picking the benefits that are important to you. Sadly, not even the crème de la crème of travel insurance policies covers everything. For example, if you're drunk, you don't keep an eye on your belongings, or you don't disclose your pre-existing condition because you're not going to be covered.
As we dive deep into Everything You Need To Know About Travel Insurance, don't let the idea of saving a few bucks make you skimp on your policy either because you'll end up losing more out of pocket if something happens. Before you start shopping around, think about all the details of your trip. This includes where you're going, whether you'll be renting a car, what activities you'll be doing, how much your luggage is worth, and how much your trip costs you in case you need to recoup the costs.
This will help you pick a policy that gives you the cover you need. Getting your travel insurance early means you get more insurance for your money, including cover for cancellations before you leave. For instance, people who bought travel insurance before the Bali volcano erupted would have been covered; but the people who bought it afterward would not have. But remember that cancellation only covers you for reasons outside your control not just because you change your mind and don't want to go anymore. Be upfront from the get-go and disclose all pre-existing conditions when you apply. If you don't, your claim could be refused, or your policy could be canceled.
If in doubt, disclose it anyway, because a lot of conditions like asthma are generally automatically covered at no extra cost. Just remember if you're pregnant, that's a pre-existing condition too. If your travel and an agent offer you travel insurance, make sure you compare with other offers online, because it's generally a lot cheaper. Shop around. Compare lots of travel insurance policies to find the one that offers the cover you need for the best price. If you're traveling with your family, one travel insurance policy can cover all of you and for a lot less than getting individual policies. Often insurers will cover children or grandchildren under the age of 17 for free, as long as they're not working full time and are named on the policy. It can vary between the age of 17 to 25 so make sure you check first. Besides price, it can be convenient to have the whole family on one policy.
You'll spend less time on insurance, you'll understand your benefits easier, and you'll have a central contact point if you do end up having to make a claim. No matter where you're going, for how long, and who you're with, it's important to make sure you're covered. A bit of extra cash to cover the many risks of travel can make sure you get the most of your trip. As the American Government says, if you can't afford travel insurance, you can't afford to travel. So, if you have a holiday coming up and want to get travel insurance, compare your options first before you travel.
Thank you for reading this "Everything You Need to Know About Travel Insurance" blog post and I hope you've enjoyed it. Please don't forget to Like, Share, and Comment below if you still have any questions to ask.